Browsing fashionable clothes and finally having them in your bag seems like an achievement. And this feeling becomes exclusive if you finally accomplish to buy one from the branded section. Or the ones especially designed by some famous fashion designers.
Well, we are here with some of those brilliant artists that will surely take you through a journey to learn the industry to some great extent. So, without any further ado, let's begin-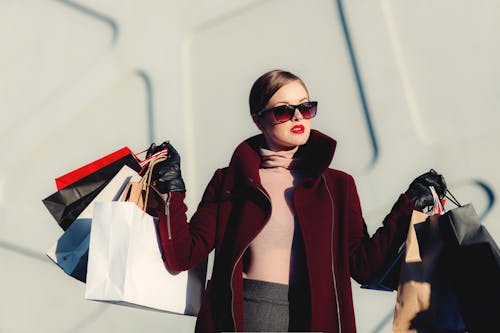 Let's Begin With Albertta Ferriertti
She is an Italian fashion designer, and she also designs under a brand name after herself. The style that she generally comes up with is very luxurious to look at. Additionally, the fashion statement displays some bold designs which seem very feminine and bears an ethereal quality. Thus, her designs are very much appreciated by the stylist celebs out there.
Alessandro Dell' Acqua Comes Next
He is also from Itay and specializes in ready to wear subjects such as footwear, eyewear, bags, and perfumes. He also made his name because of his unique style that offers a bold fashion to the females out there. Furthermore, his designs which he takes into consideration can be pretty modern to talk about.
Let Us Now Read About Alexander McQueen
Alexander is from Britain, with designs of a unique genre. He specializes in a rebellious fashion that seems odd and controversial. However, it is pretty fresh, innovative, and creative in its own way. We are all very much accustomed to low waist jeans. Well, all credit goes to him for bringing this style into fashion. But the bad news is that he is longer with us, as he passed away in 2010. You can thus get some updates about his style statement by checking out the Pinterest board under his name.
Coming to Alexander Wang
He is a Taiwanese-American fashion designer who became quite a successful name at a pretty young age. With his first launch in 2007, which was of women wear, it took the market by storm. And, ever since, nothing could stop him from going up. He specializes in chic uptown urban fashion. Most importantly, he emphasizes in disheveled rock grunge cool style. Furthermore, people in the industry refer to him as a 'T-shirt master'. He thus brought quite a number of amazing choices of T-shirts along with a T-shirt dress for the ladies. If you want to know more about this genius, make sure to visit his website.
And Lastly, Let Us Talk About Amancio Ortega And Rosalia Mera
These are wonderful individuals and sole minds behind the excellent fashion brand Zara. Since this brand comes up with the latest fashions, their motto generally focuses on inexpensive lookalikes of designer clothes. They, therefore, became successful in no time. This prospective mindset eventually led them to open several outlets all over the nation.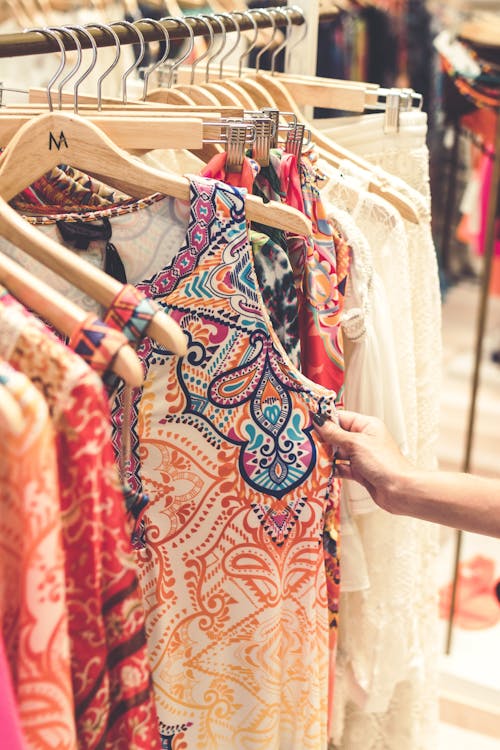 Conclusion
These are some of the best fashion designers that we jotted down here. The list is far too long, to sum up here in this small article. However, it can give you a vivid idea about these talented brains. Check them out to bring an update to your wardrobe.